Conservation and heritage days at Dreadnought Tiles and Ketley Brick

If you are a heritage professional, come and join one of our IHBC recognised Heritage CPD's and learn about the history of Staffordshire clay building products.
Due to the Corona Virus, our Conservation and Heritage days will now take place online until further notice.
If you would like to be notified of our next dates, please contact Ashleigh on 01384 489520
Here is what other professionals have had to say......
"We all agreed this was a most useful morning. We particularly enjoyed the factory tour and meeting the craftsmen on site. This enabled us to appreciate fully the complexities of the production process (and the care and attention to detail that goes into each product). Peter Bassett RIBA West Midlands Architects Conservation Group
"We enjoyed our half-day immensely, where we learnt a lot and was good to have a bit of practical session in cutting the tiles down to size." Bill Williscroft, Built Heritage Specialist at apT Group
"I didn't realise that it was the first time you have held these sessions, I certainly wouldn't have guessed. I found the day really interesting and informative and would recommend to other colleagues without hesitation. It was a good mix of presentation and walk around, it certainly always helps me personally to see a process rather than just hear about it in a seminar." Jodie Lamont, National Trust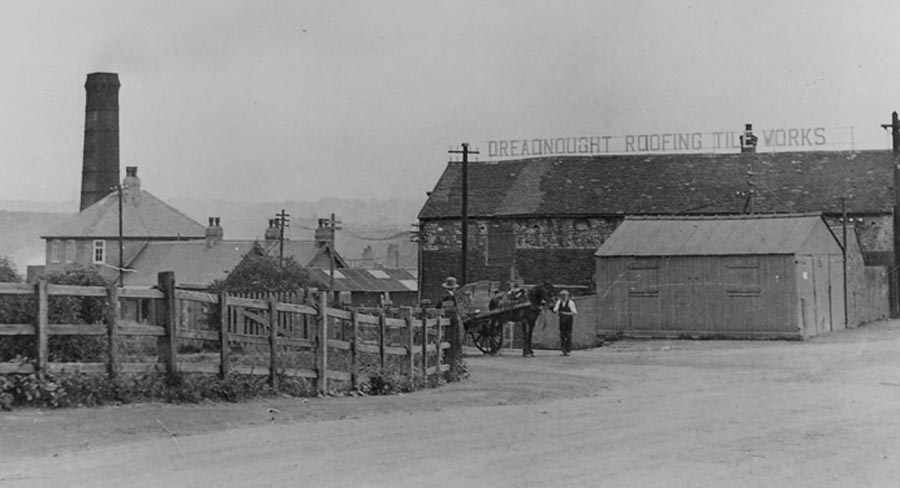 Dreadnought and Ketley are opening their doors to Conservation and Heritage professionals to come and explore the history of authentic Staffordshire building products at our Works which have been operating on the same site since 1805.
For restoration projects, the aim is often to replace like with like. However clever marketing departments can make this process difficult seducing us with bricks and tiles that sound right for the job in name but aren't necessarily an authentic traditional product. Nowadays for example, brindle tiles do not always refer to Staffordshire tiles in natural multi colours derived from the kiln atmosphere but can mean a tile coloured by the modern method of spraying the surface with chemical additives. Unlike most other clay tile manufacturers, Dreadnought have protected their traditional firing techniques and expertise which they have developed over 200 years and at the same time invested in the very latest technology so that they meet the most stringent environmental and quality standards.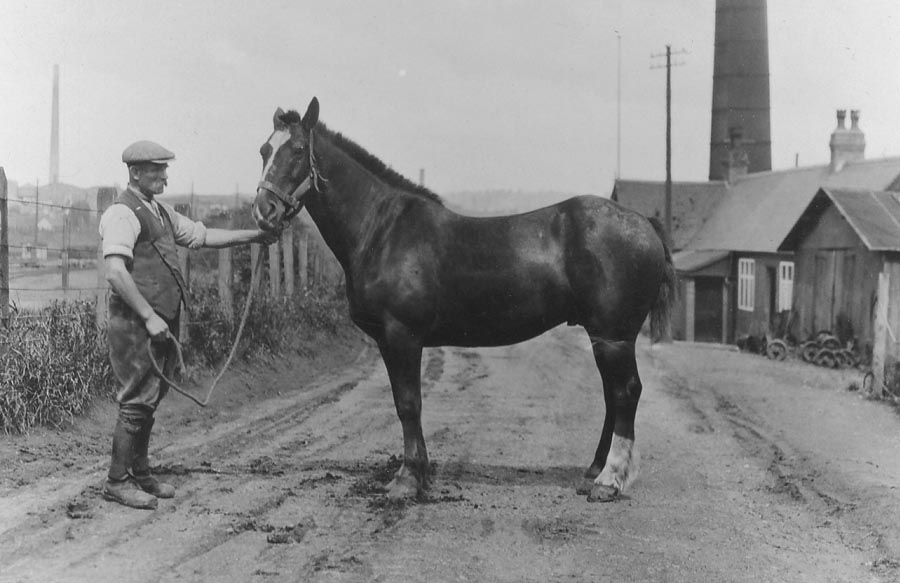 We no longer use horses, but come and see how individuals like Harry Bradley, pictured above with the "Alf legged un" (so called because of his white sock) played a part in our history.
Our methods for making bespoke specials for both bricks and tiles are skills that have been passed down through the skilled craftsmen from generation to generation. Come and see how we do it and even give it a go yourself!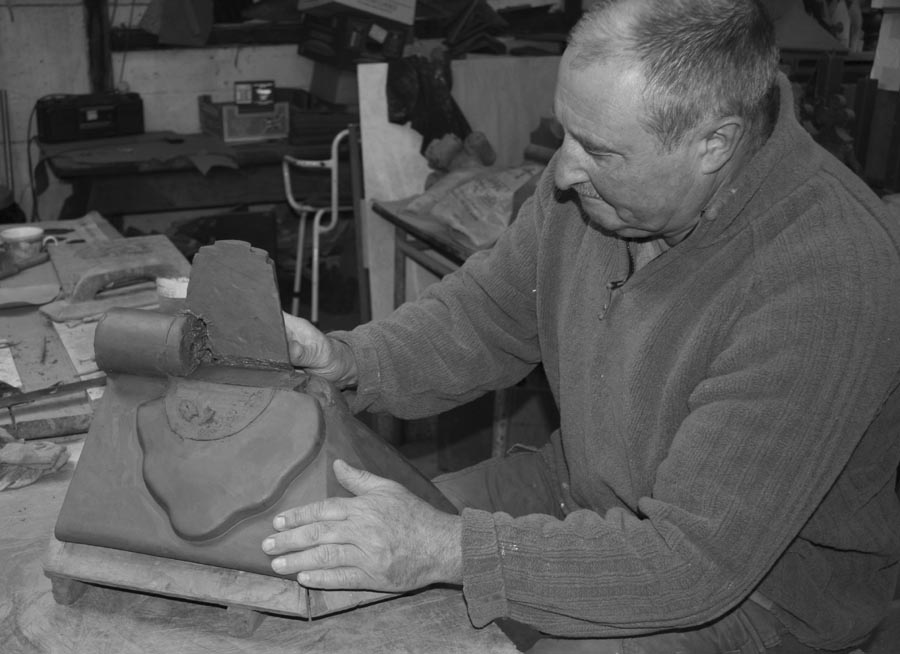 Both Ketley Bricks and Dreadnought Tiles were used to refurbish Walthamstow Wetlands in London recently and the project has received a number of Awards including a prestigious Brick Award for Best Refurbishment. The judges said that the project "dignifies and respects the industrial heritage of the site and transforms its extraordinary setting". It is the authenticity of both Dreadnought and Ketley's products that made them the right choice for this project.
See more images of heritage projects we have worked on here