Mixed Blends of Quarry Tiles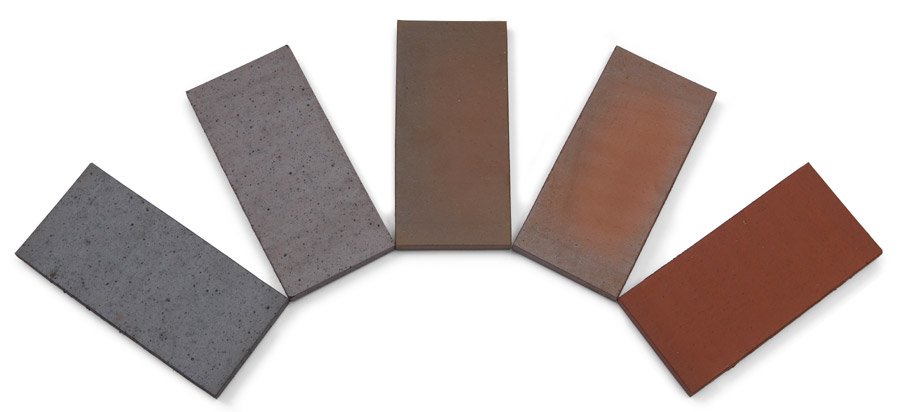 The natural clay colours of Ketley Quarry Tiles are obtained through careful control of the kiln atmosphere, where varying degrees of oxidisation of the iron in the clay generate different shades. This process produces a natural clay colour range with random variations that blend together extremely well.
The use of a mixed colour blend of quarry tiles can really lift a space, the rich clay colour bringing warmth and interest.

Frost resistant
Suitable for exterior & interior

High slip resistance
Click here for more info
Category R11 C
Case Studies
Fittings
Environmental
Tech Spec
Laying
Cleaning