Dry-fix roof fittings for a mortar-free solution
Dreadnought manufacture a range of dry-fix roofing fittings that provide a mortarless roofing solution and blend in seamlessly with their natural clay colour range.
Why dry fix?
Dry-fix solutions, which do not require mortar, are quick and straightforward for the roofing contractor to install as he/she does not need to worry about weather constraints. They provide a maintenance free solution that will keep looking good for years to come whilst also meeting the requirements of BS 5534 Code of Practice for Slating and Tiling.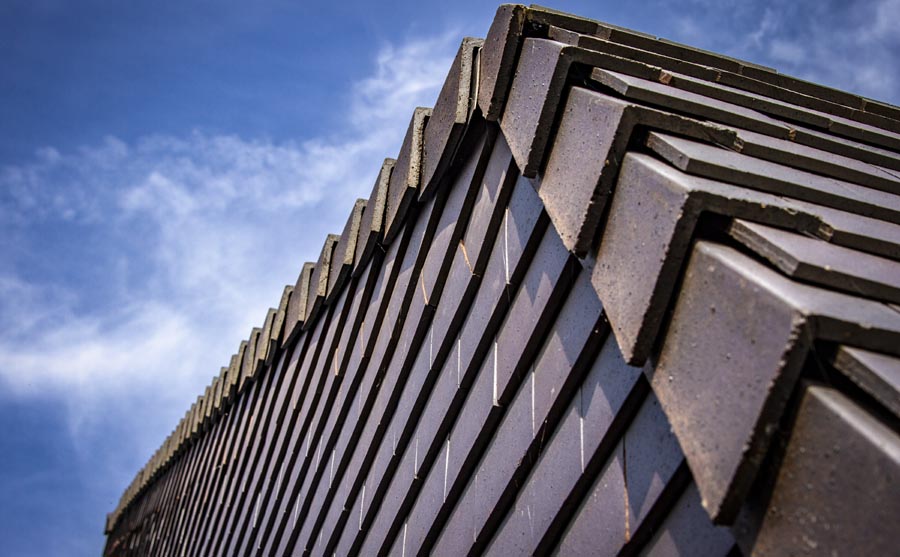 Dreadnought offer the following products which provide neat mortar free roofing solutions:
Dry verge
Dry fix ridge or hip system
Arris hips